We Got You Covered
We offer the finest loan package
that meet your needs.
Licensed Moneylender in Singapore
We are dedicated to providing our customers with fast, convenient and straightforward loan services.
As a licensed moneylender in Singapore, we are dedicated to responsible lending practices and strive to meet the unique needs of all of our customers.
At Oasis Credit Services Pte Ltd
We provide flexible loan terms and set realistic repayments that suit your budget. We don't surprise our customers with hidden fees and charges.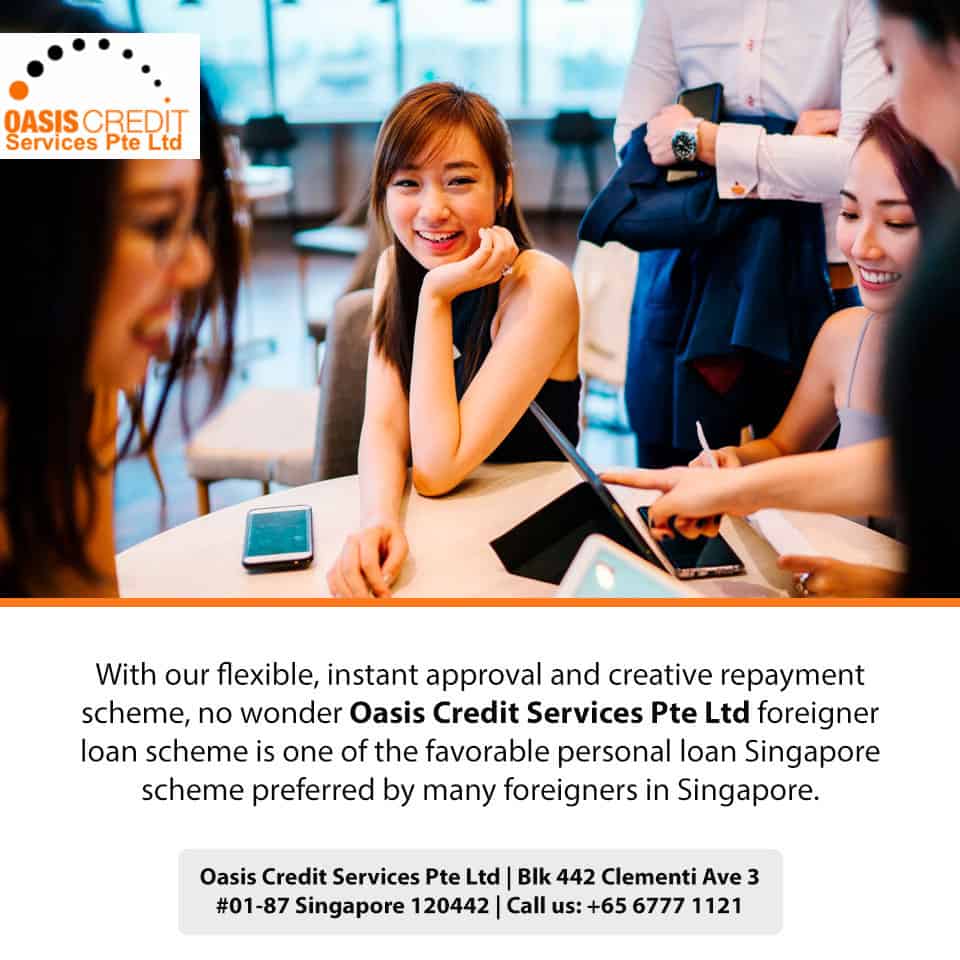 Loan For Foreigner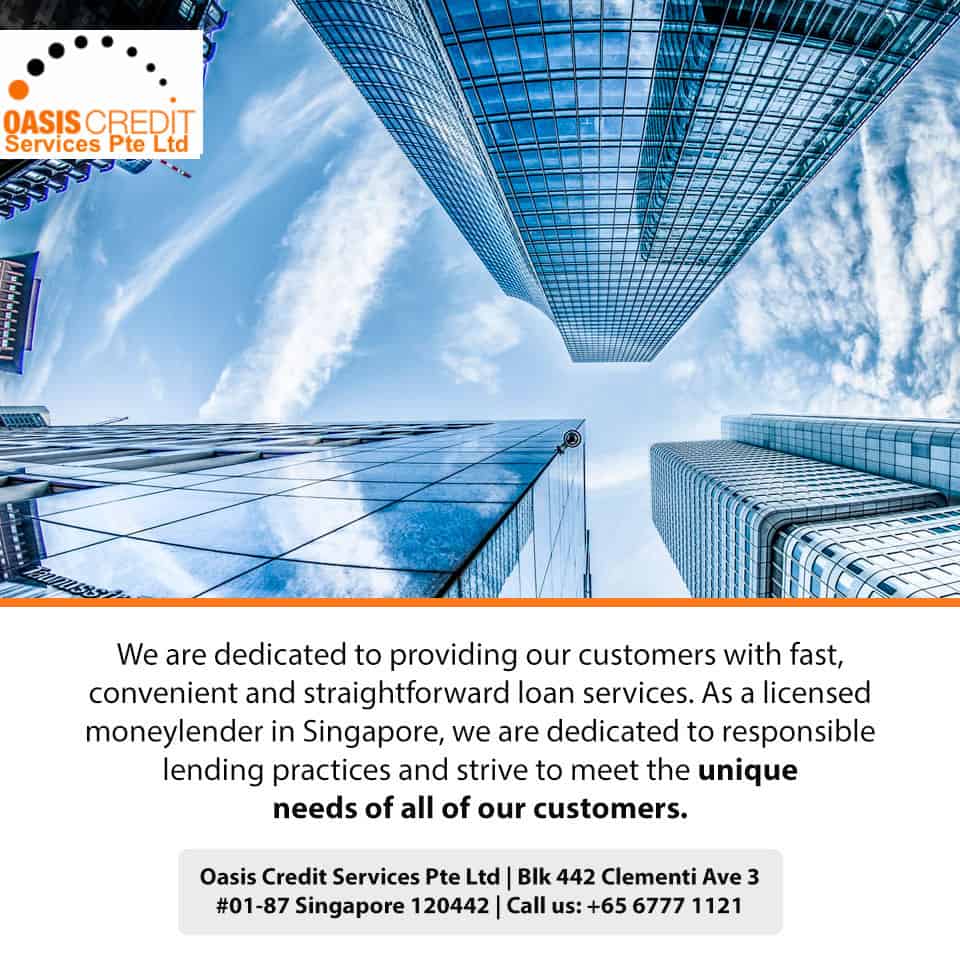 Business Loan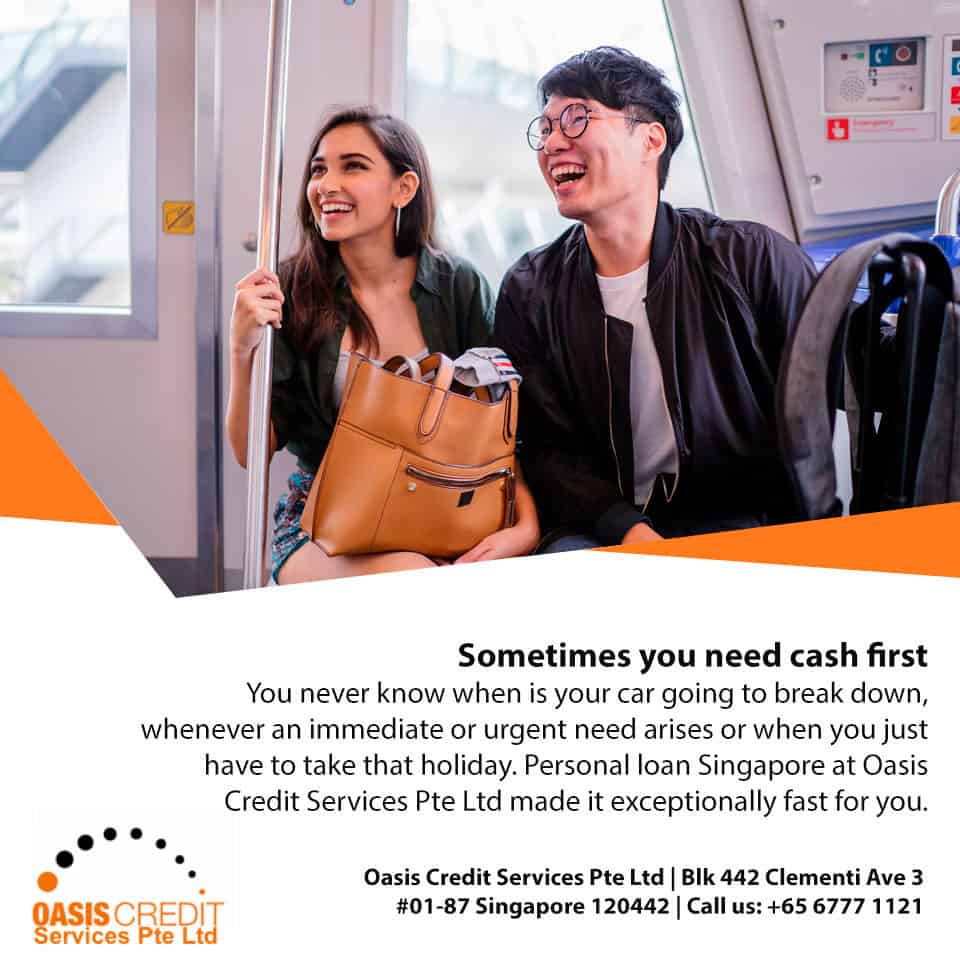 Domestic Helper Loan
Oasis Credit Services Pte Ltd
We will give you a much simplified application process. All you have to do is fill up the application form and attach all the required documents.
We will begin processing your loan once you submit these.
Our finance team will assist you with everything and start the disbursement of cash as soon as you complete the application process. You will have to sign the loan agreement and after that the loan amount will be instantly transferred to your account. We know that our customers have diverse requirements and we intend to cater to all of them.
We will evaluate your current financial crisis and give you the right advice on how you can deal with it. We have tailored solutions when it comes to a maid loan and in case of an emergency, we can provide you with a speedy approval process. Our reliable customer support will answer all your queries and help you get a hassle free loan process.
Responsible lending
We are committed to responsible lending, whilst we also advocate responsible borrowing by our customers. Like all good partnerships, we believe in a two-way relationship with our customers. We aim to only lend to those customers that can afford to pay the loan back. We will not issue credit to a new or existing customer should we feel it is detrimental to their overall financial situation.