Many self-employed people are under the impression that they cannot borrow money from a licensed money lender in Singapore. They are mistaken. Whether you are in full employment or you are self-employed, if you wish to take out a loan, the most important thing is that you will have to provide the lender with proof of income.
Employment status should not be the main concern
When you approach a licensed moneylender in Singapore (and using a fully licensed moneylender is strongly recommended), you will need to be able to prove that you earn four times the amount of money you are looking to borrow. Your employment status should not matter.
Say, for example, that you earn $2,500 per month. By providing this information to a licensed moneylender in Singapore, you will enable them to calculate your annual income and based on this they will be able to advise you how much they will be willing to lend to you.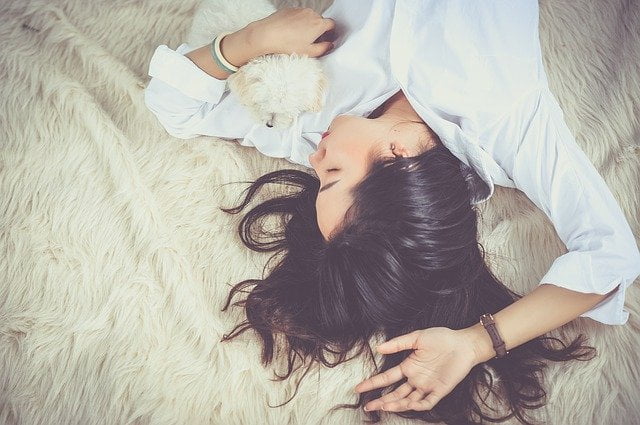 The lender you approach will be interested in two things. The first is what you want to borrow the money for, and the second is proof that you can afford the repayments. Providing you have a steady source of income, as an employed or self-employed person, and you can prove this by showing the lender 12 months' worth of bank statements logging your earnings, there should be no problem.
Additional proofs that a licensed moneylender in Singapore might request
It is possible that the licenced moneylender in Singapore that you approach might ask to see your NRIC card or your CPF statement. These are another way of proving you have a steady income. If you can provide these, it will significantly improve your chances of being approved for a loan.
When you could be asked for two years' worth of proof of earnings
Some moneylenders here in Singapore are more stringent than others when it comes down to proof of earnings for self-employed people. They may ask to see your tax notice and two years' worth of income proof. If this could be problematic for you, it is worth doing a little bit of research.
Research appropriately in advance
Research not one licensed moneylender in Singapore, but several, to ascertain what proofs they will need so that you can provide them with the necessary documentation. Some are more relaxed about proofs or how far back they go than others.
The overriding piece of advice, however, is to ensure that you only ever apply to borrow money from a licensed money lender in Singapore.