At some point, most of us will find ourselves in a tricky financial situation, where our savings simply aren't enough to cover those little issues that life likes to throw at us from time-to-time.
Car breakdowns, home appliance malfunctions, broken furniture – these are all common occurrences. Unfortunately, sometimes essential items can fail on us at a pivotal moment where we simply can't afford to replace or repair them until payday. That's where a personal loan from a licensed moneylender in Singapore could help.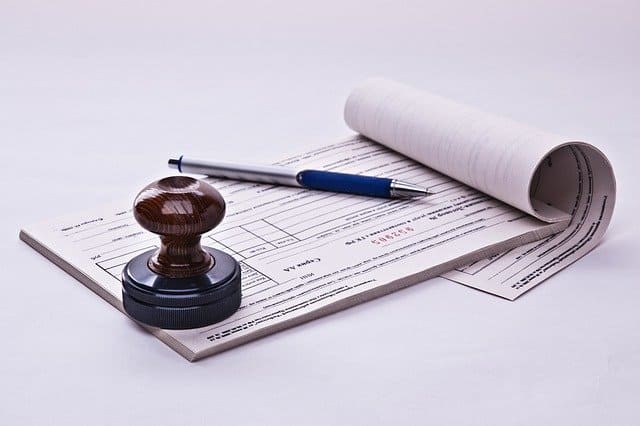 Why choose a personal loan?
If you're a Singapore resident, you'll no doubt be aware that applying for a bank loan can take weeks, or even months, before you'll find out if you've been approved. When you need rapid access to funds, this simply isn't good enough. Instead, it makes more sense to contact a licensed moneylender in Singapore. These sorts of lenders provide a fast service which allows you to access the money you need, as and when you need it.
For most small or medium-sized businesses, cash-flow is a serious issue that rears its head during quiet periods. When margins are small, it's likely that you'll be reliant on clients paying on time – but what happens if there's a delay in payment from your customers? What if a piece of equipment that is vital to your operations breaks down and you don't have the upfront capital to repair or replace it? These sorts of situations can potentially put your entire livelihood in jeopardy – and they're precisely the sort of situations that can be alleviated with a business loan from a licensed Singapore moneylender.
Could a loan from a Singapore moneylender increase my credit rating?
You might be surprised to learn that borrowing money from a licensed moneylender in Singapore could actually improve your credit score. It's quite simple – when you make repayments on time, you are demonstrating that you are reliable and trustworthy. This could open larger lines of credit for you when it comes to applying for loans in the future, or could even help you secure a mortgage if you're considering purchasing a property.