There are many things for one to consider when taking out a personal loan;
how much you will need,
how long you will need it for,
how much you can afford to repay, as well as much more.
One of the things that can often be neglected, but is so important when making a decision on your personal loan, is the interest which is applied.
Within the UK, there are many companies who offer personal loans, but these often seem too good to be true. With a staggering amount of interest being applied on loans for periods as short as six months, many people can find themselves paying back over double what they have borrowed in interest. As such, these "payday" loans can often land people in bigger financial difficulty than they once were, and often with very little options to improve their situation.
This is a crisis that can be seen over the globe, even in wealthy places such as Singapore.
Singapore is one of the most expensive countries in the world due to such a high living standard, and this can often lead to residents of Singapore finding themselves in financial difficulty. This is why many residents find themselves seeking a licensed moneylender in Singapore, as a way of managing their debts and covering their expenses.
Loan companies and banks within Singapore work to an exceptionally high standard, ensuring that all of their business transactions are legally legitimate and above board.
As many Singapore loans are available internationally, they are often a more suitable alternative to the typical UK payday loan, as they can often be more affordable in the long term. As more and more people are finding financial freedom and support internationally, it is only increasing as more understand this is a safe and secure way of debt management.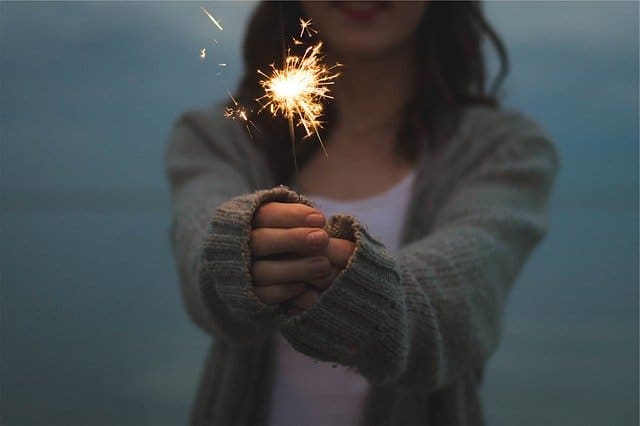 When taking out a personal loan, it is important to budget accordingly and to ensure that you are only borrowing what you can afford to pay back, and repayments are often made in fixed monthly instalments. If you find yourself unsure or concerned, feel free to contact us to assist you.