We offer the finest loan package
that meet your needs.
Loan For Foreigner in Singapore
Are you in desperate need of some money until your next salary? If you answered yes, then a foreigner loan may be for you if you are a foreigners who reside in Singapore. However, before committing to a loan, it is important that you are aware of what one is all about.
At Oasis Credit Services Pte Ltd
We provide flexible loan terms and set realistic repayments that suit your budget. We don't surprise our customers with hidden fees and charges.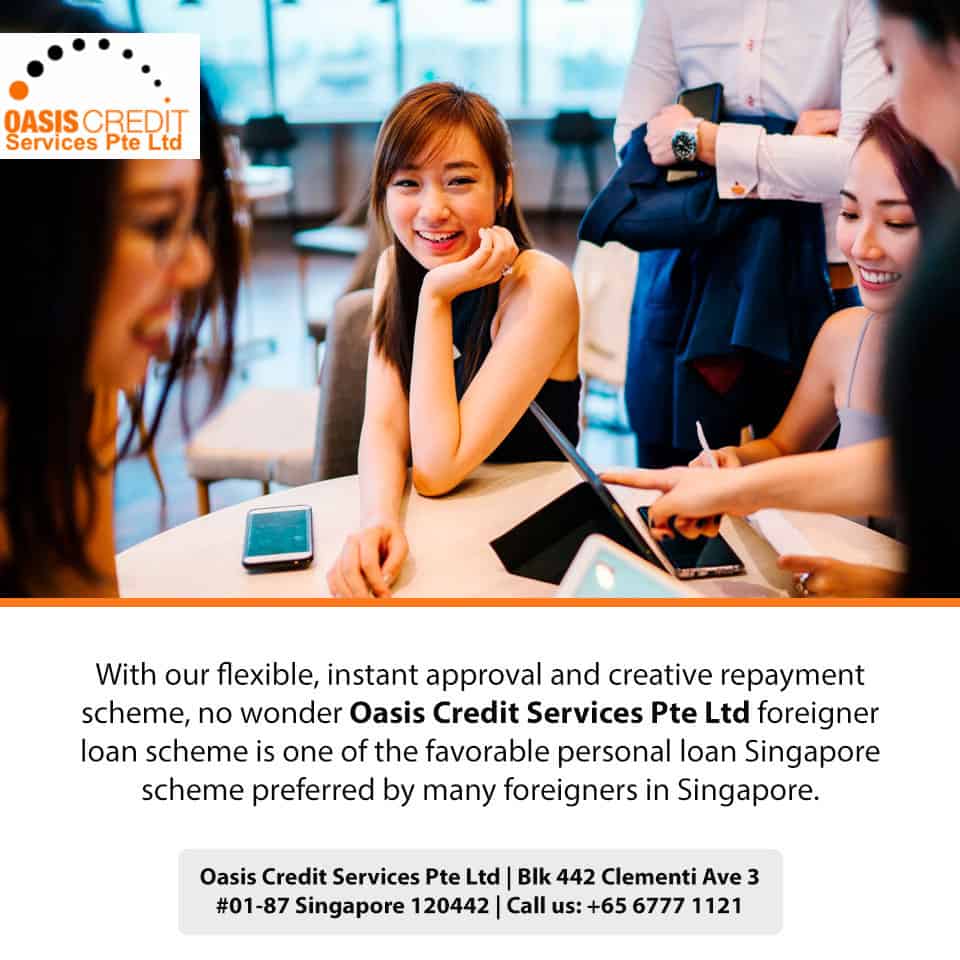 Loan For Foreigner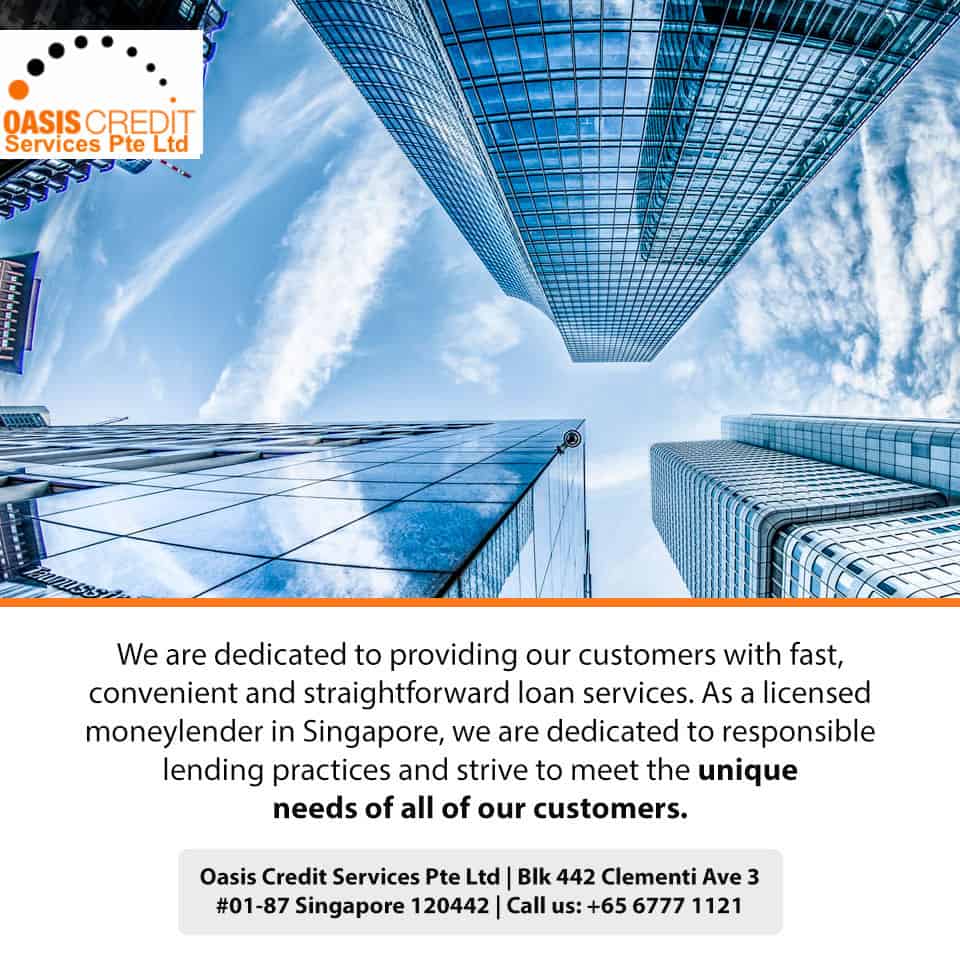 Business Loan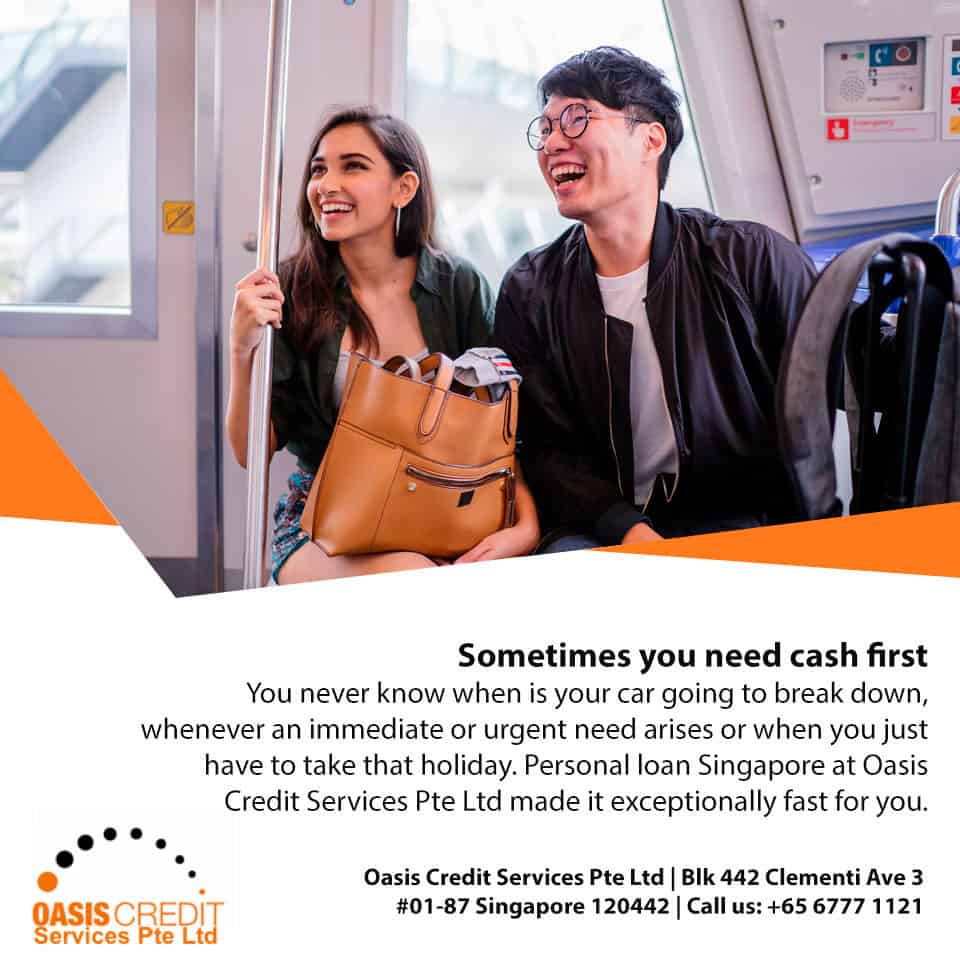 Domestic Helper Loan
Oasis Credit Services Pte Ltd - Loan for Foreigner in Singapore

Most moneylenders want to know about your current job, and expect you to have been there for at least three to six months with a regular salary.
You must also be able to show an address that you have lived at for more than three months.
Provide your age, and citizenship details. Additionally, you must be able to provide information on a bank account.
Never fill out a foreigner loan application before you know what rates you will be charged for the loan you are trying to get.
Many loan companies will tell you to fill out forms before you know the rate, but that will just make you liable for it even if you do not agree.
Do not imagine you can avoid paying back a foreigner loan by closing out the bank account your cheque was written on.
Doing that would create a situation where you could be held accountable for extremely high fees and interest.
As well as getting you into legal trouble, and even more expense.
Think twice before taking out a foreigner loan in Singapore. Regardless of how much you think you need the money, you must understand that these loans are very expensive. Of course, if you have no other way to put food on the table, you have to do what you can.
However, most loans wind up costing people double the amount they borrowed, by the time they pay the loan off.
Do not sign anything until you read the contract carefully. Pay attention to the small print and do not hesitate to get in touch with the customer service to ask questions. If you do not understand everything or find any hidden fees, you should contact our customer service officer for more details.